Story
Alberta

YES TV Calgary / Edmonton

Mon 6AM & 11PM
Tues 9:30AM, 2PM & 8:30PM
Fri 9:30AM & 8:30PM
SAT 8:30AM

Ontario

YES TV Ontario

Tues 6:30AM, 9AM & 8:30PM
Fri 8:30PM

Miracle Channel
The Story
A New Age Master is REBORN.  Alan finds his way out of darkness into the light.  A powerful transformation story in which a new enlightenment delivers and changes a leader into a follower of Jesus Christ.
Subscribe for Weekly Video Releases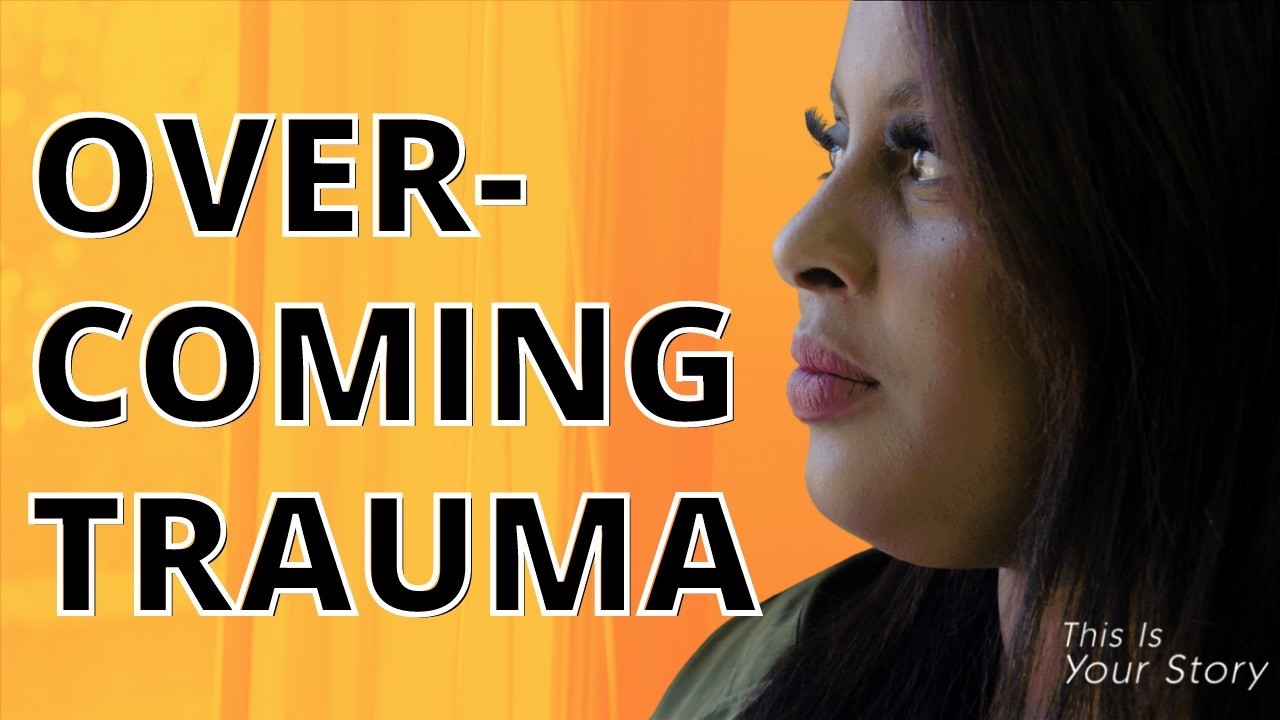 Giftii's trauma birthed a radical transformation.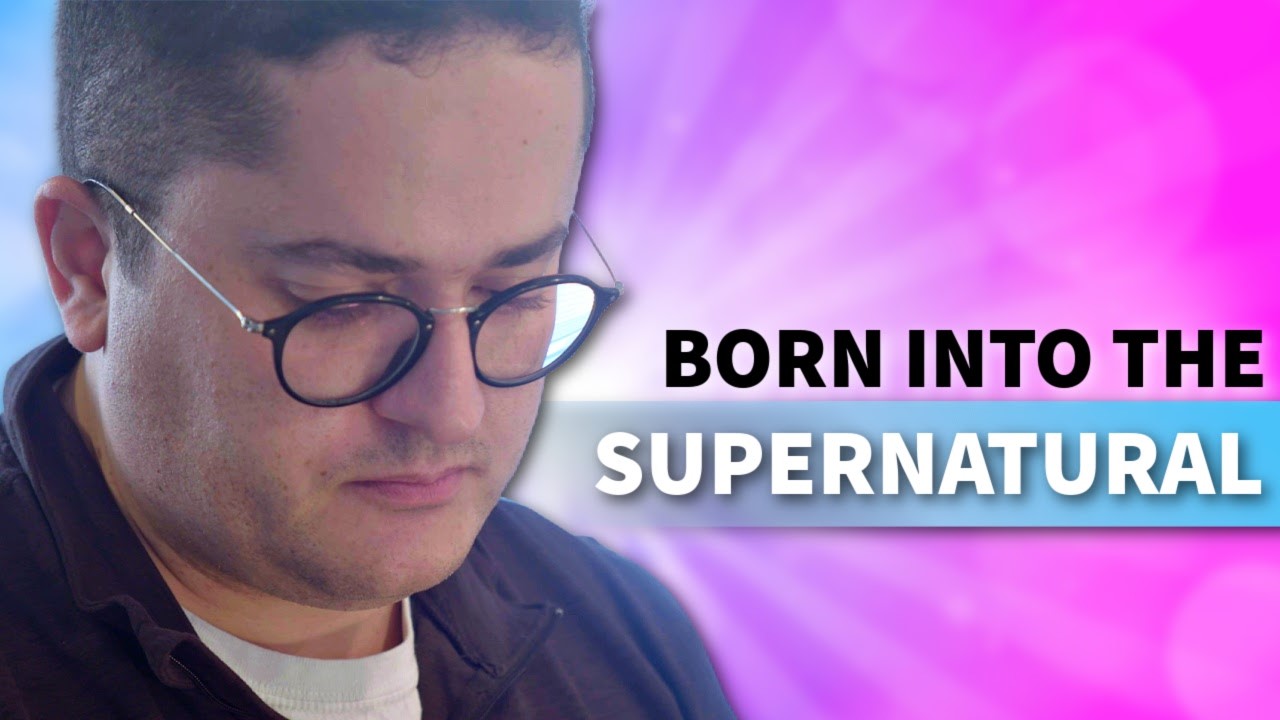 Born into the Supernatural
Forgiving a sexual Abuser.
Bonus
Check back soon to see the latest unaired footage from This is Your Story.
Podcast Episode
Check back soon to listen to the latest episode of This is Your Story.