Story
Alberta

YES TV Calgary / Edmonton

Mon 6AM & 11PM
Tues 9:30AM, 2PM & 8:30PM
Fri 9:30AM & 8:30PM
SAT 8:30AM

Ontario

YES TV Ontario

Tues 6:30AM, 9AM & 8:30PM
Fri 8:30PM

Miracle Channel
Jonathan Lutz – Orozco claims that he almost lost his life to demonic forces and supernatural attacks.
Bonus
Clips
The Story
Jonathan almost lost his life at the age of 3 by a run-away van. At the scene of the accident, his mother audibly heard a demon spirit claim destruction on their entire family. Supernatural Warfare began! Jonathan had become demonized and harassed by an evil presence, pressuring him many times to take his own life. One afternoon at a prayer meeting with friends, Jonathan found his freedom. An unbelievable story.
Subscribe for Weekly Video Releases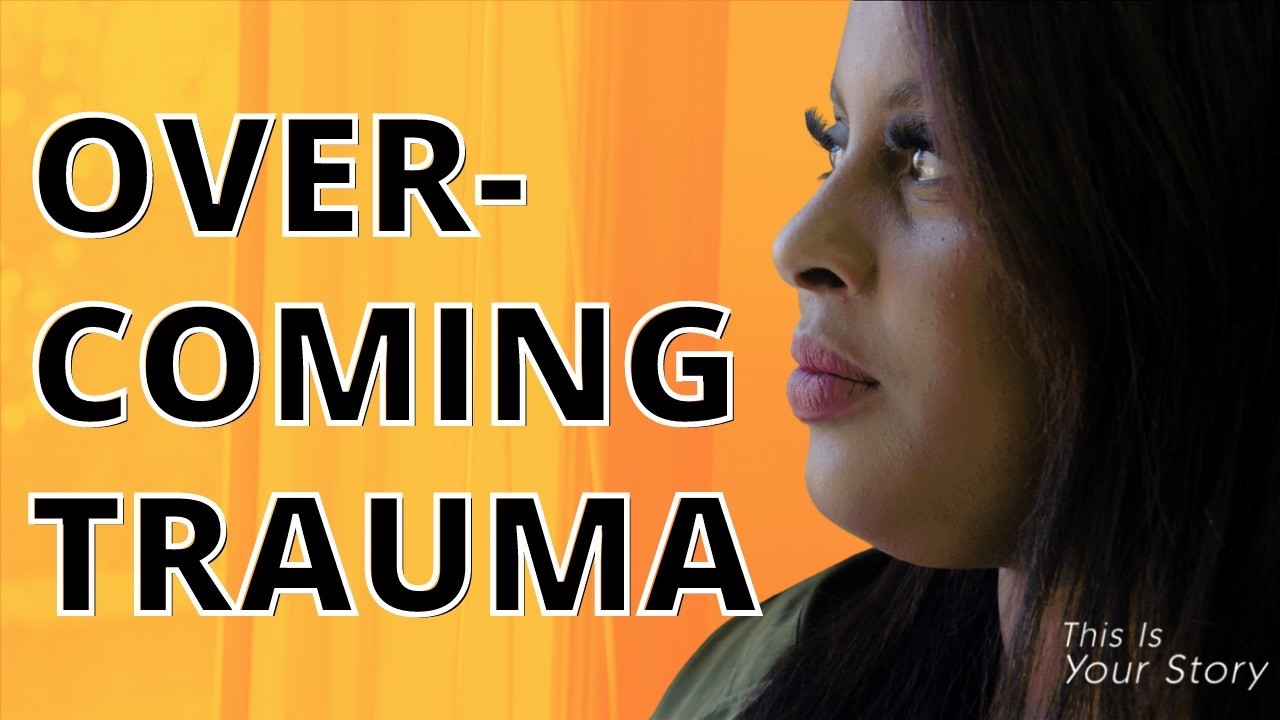 Giftii's trauma birthed a radical transformation.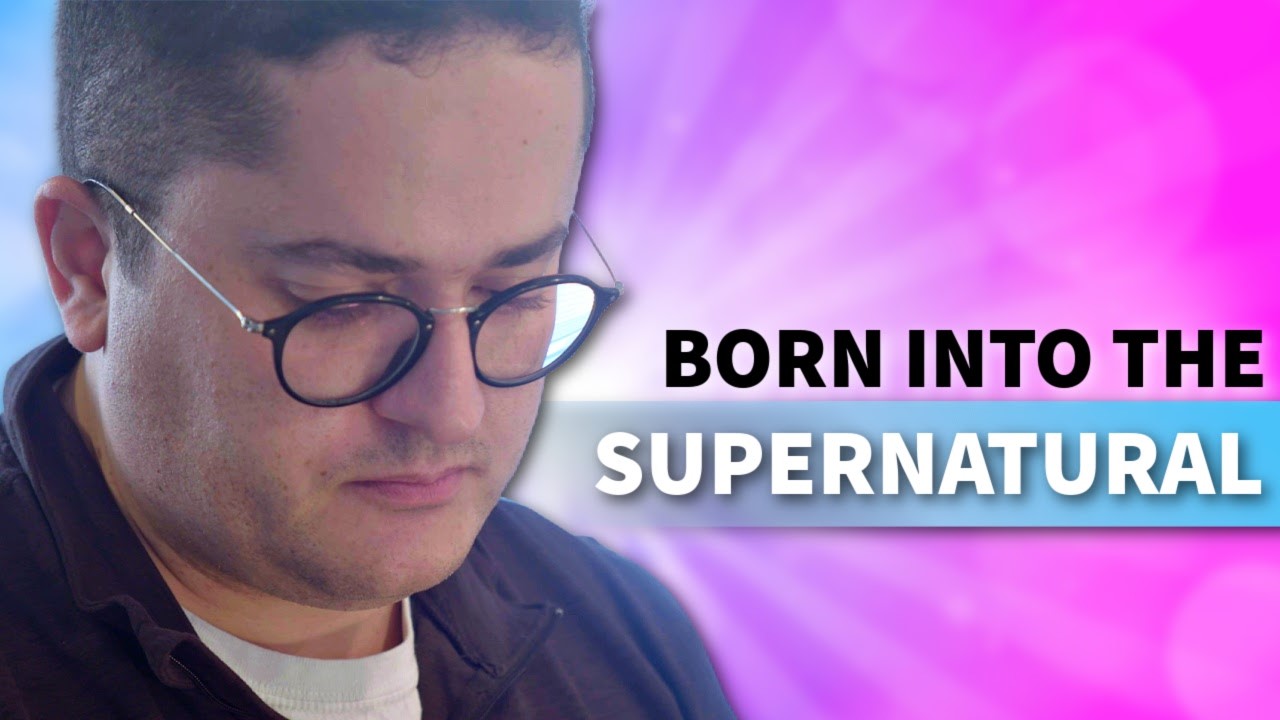 Born into the Supernatural
Forgiving a sexual Abuser.
Bonus
Check back soon to see the latest unaired footage from This is Your Story.
Podcast Episode
Check back soon to listen to the latest episode of This is Your Story.